News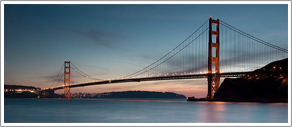 Company Profile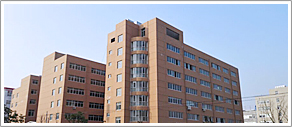 Yueqing Huadun Electronice Co.,Ltd. is located at the foot of the beautiful Yandang mountain,Which is entitled with Intemational Geological Geological Park in Yueqing.Wenzhou City,Zhejiang province,it is also the 'capital of electrical appliances in China'.The factory is close to 104 national way and 'Hangtai-Wen'...

Contact Us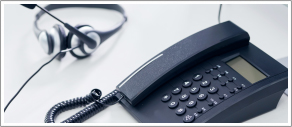 TEL: +86-0577-62271378
FAX: +86-0577-62271412
ZIP: 325611
E-mail: info@hdclamp.com
http://www.hdclamp.com
ADD:NO.1 Fuqian lane,QingJiang Industrial...